Our Office
Our mission at Synergy Chiropractic is to develop a treatment plan that will restore your body's ability to heal itself, thereby allowing you to achieve your optimal state of health. We seek to find the primary issue(s) in your body, be it physical, biochemical or mental/emotional, and to correct those issues in the fastest and most effective ways that we can. At Synergy Chiropractic, we work with you and for you during the treatment process. You are always given options and the opportunity to help construct the treatment plan that is best for you.
To fulfill this mission, we are committed to:
Earning the trust and respect of our patients, profession and community.

Taking the time we need with you to ensure quality care.

Educating you the patient so that you may provide yourself with the proper care that your body needs from you.

Exceeding your expectations.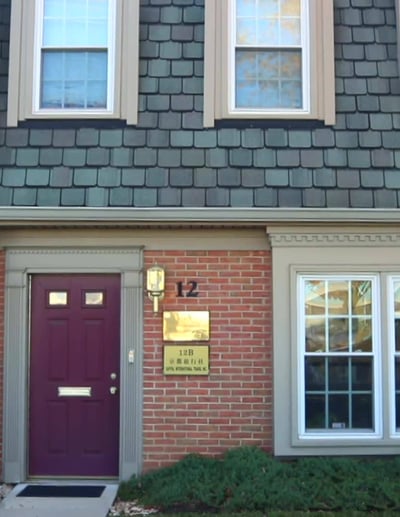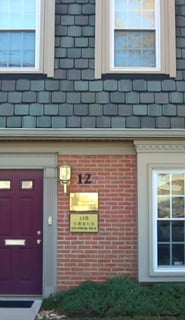 Your first visit may be anywhere from 1-1.5 hours, depending on the nature of your complaint, the state of your health, etc. We take time with our patients to fully understand and diagnose their issues, and we also spend time informing as well. A regular exisiting patient visit lasts about 45 minutes, which allows us to provide quality care and reduces the need for more frequent visits, which can be time-consuming, costly, and unnecessary. We do not accept insurance plans in the office, but will provide you with a statement that you may submit for personal reimbursement, should you decide to do so. Please wear comfortable clothes that you can freely move in. We ask that you please do not wear perfumes or scented products into the office. We strive to maintain a safe and nontoxic environment for our patients.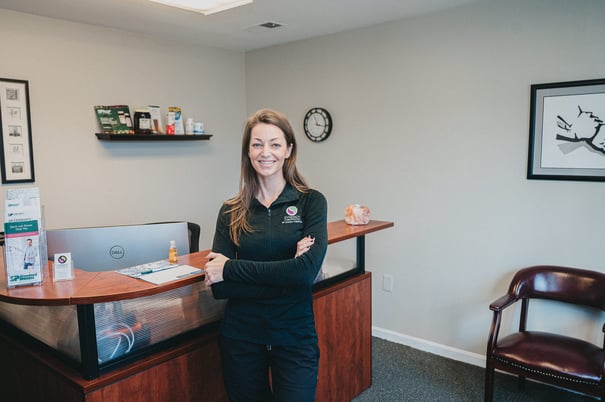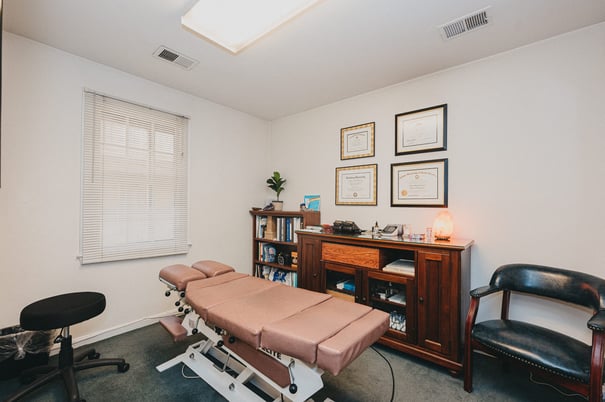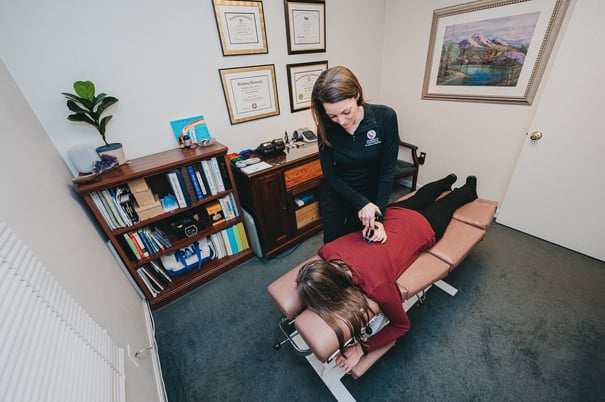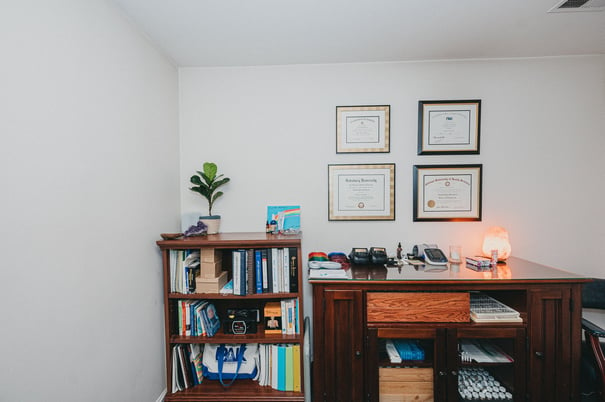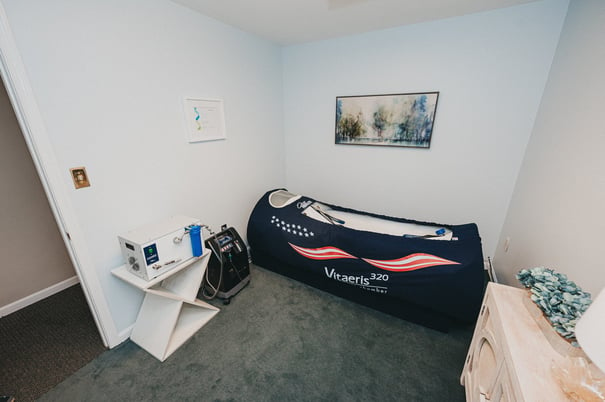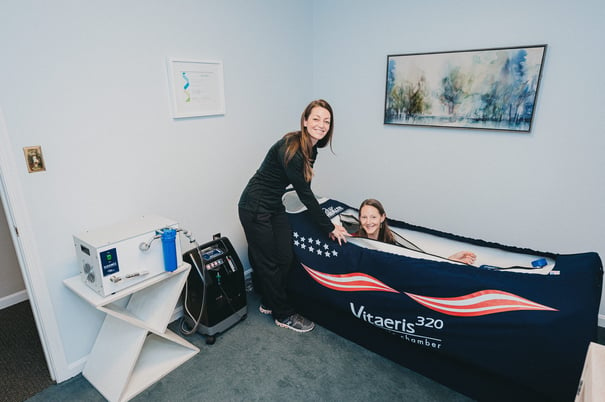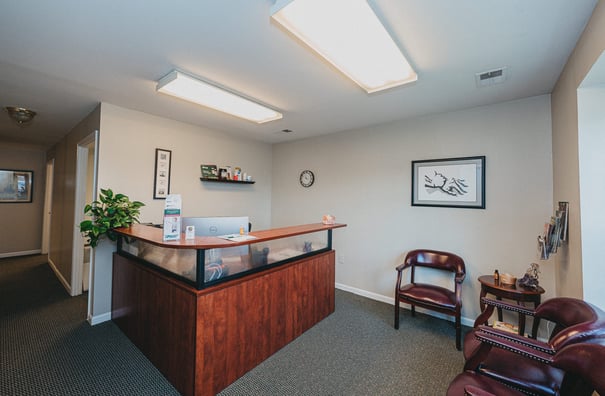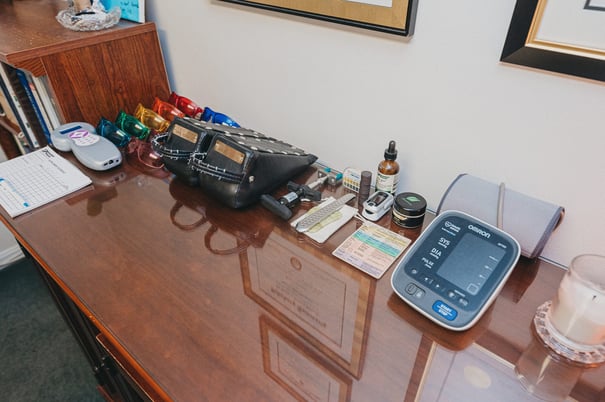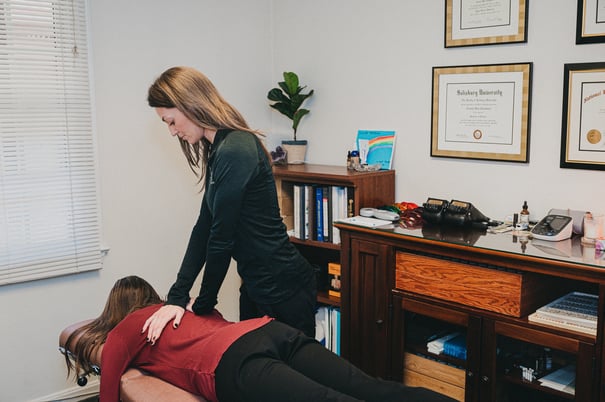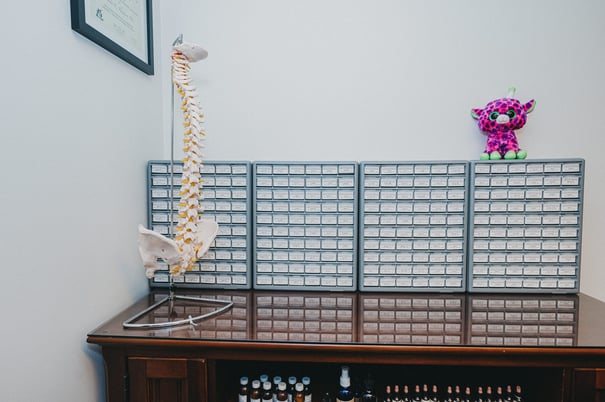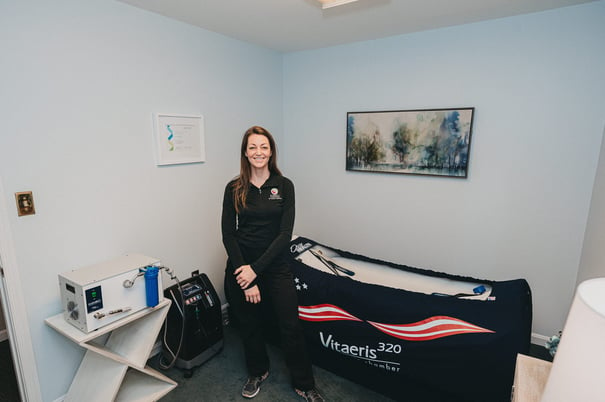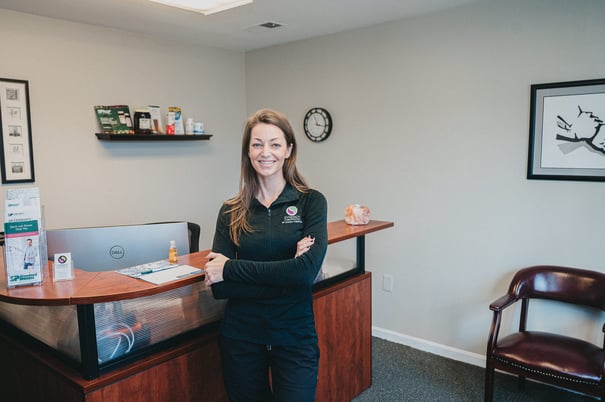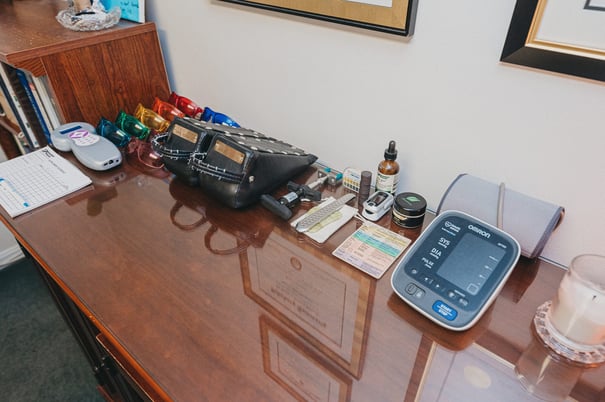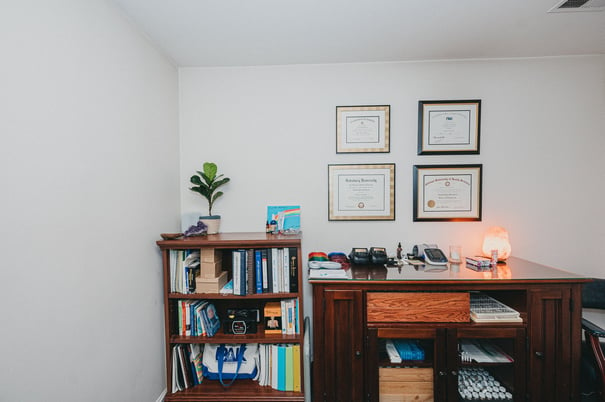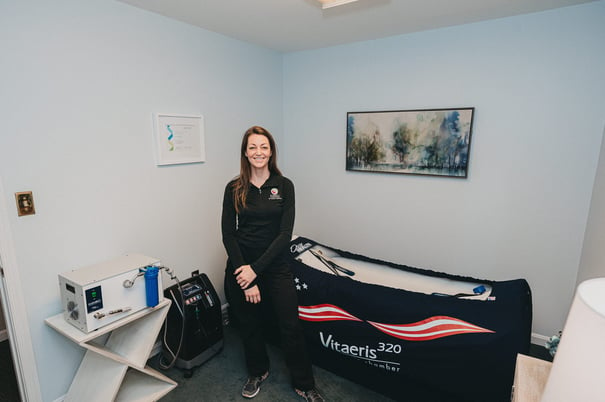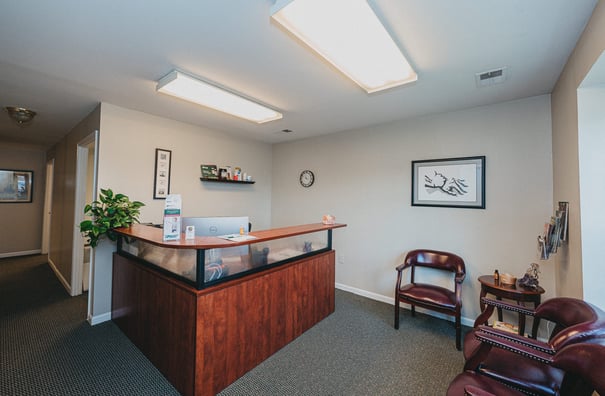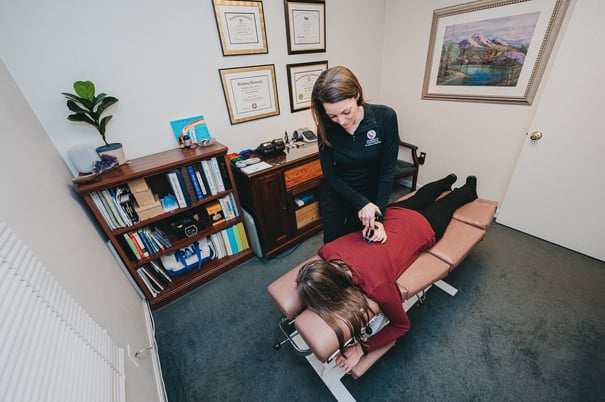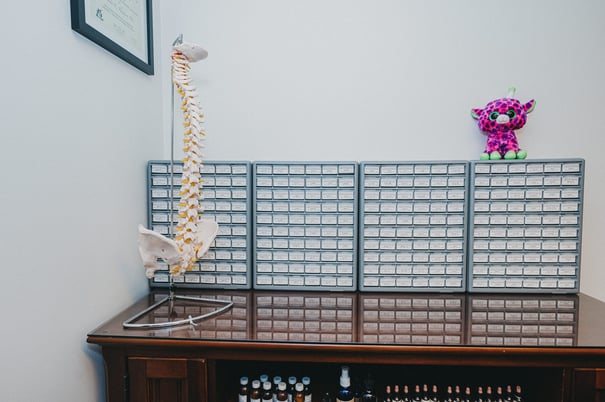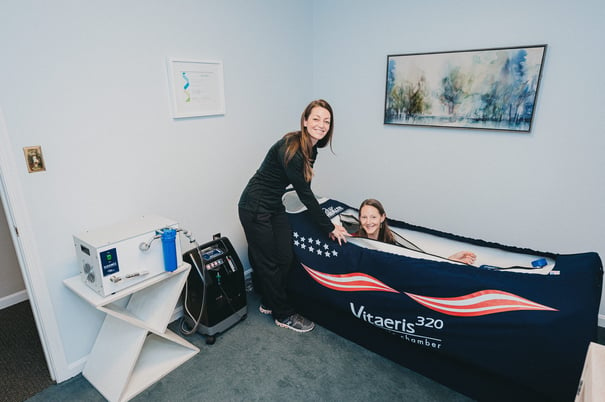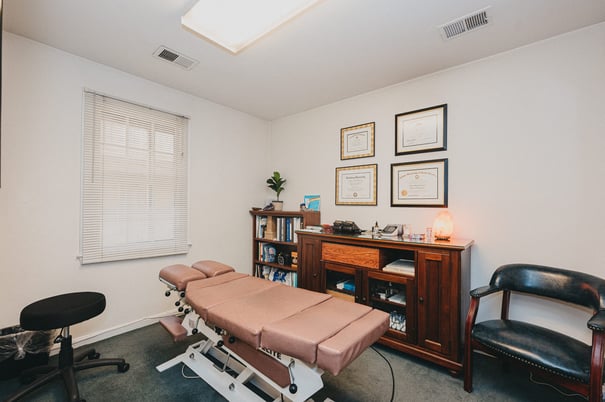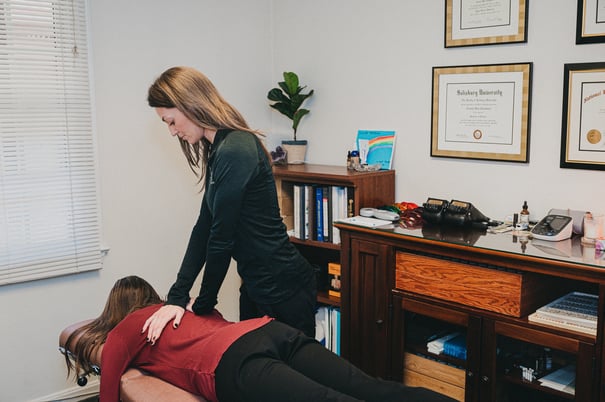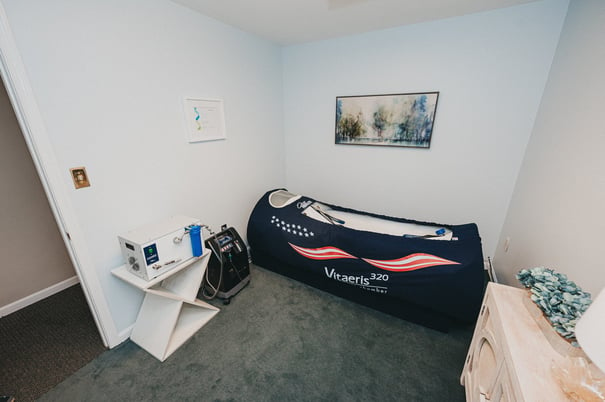 Take a look at our office
We know you have many choices when choosing a Chiropractor in Rockville, MD, so we have made requesting an appointment a simple process via our Web site. If, for any reason, you cannot keep a scheduled appointment or will be delayed, please call as soon as possible. Charges may be incurred for appointments cancelled less than 24 hours before scheduled appointment time.
Payment for all services is due at the time of your appointment. We accept payment with MasterCard, Discover, and VISA as well as personal check and cash. We do not accept insurance plans at this time, but we do provide you with a print out of the correlated diagnosis codes, procedure codes, and associated fees, which you can then submit to your insurance provider for personal reimbursment.
932 Hungerford Drive Suite 12A, Rockville, MD, 20850

Hours
Monday: 09:00 AM - 05:00 PM
Tuesday: 09:00 AM - 07:00 PM
Wednesday: 09:00 AM - 07:00 PM
Thursday: 09:00 AM - 07:00 PM
Friday: 09:00 AM - 03:00 PM
Saturday: 10:00 AM - 03:00 PM
Sunday: Closed
*Alternative appointment times may be considered as per request of the patient under extenuating circumstances

Contacts
contactus@synergychiros.com
301-637-9248