Doctor of Chiropractic, Professional Applied Kinesiologist
Amanda Thompson
Working Together Towards Whole Health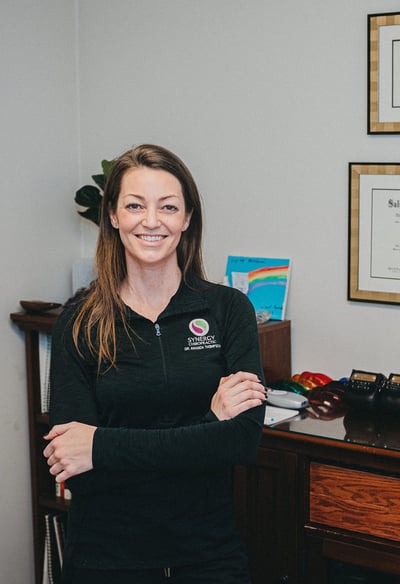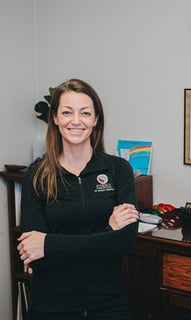 Complete Chiropractic Care
Like most chiropractors, at Synergy Chiropractic, Dr. Thompson utilizes what is called a chiropractic adjustment, which involves manipulation of the spine and other joints.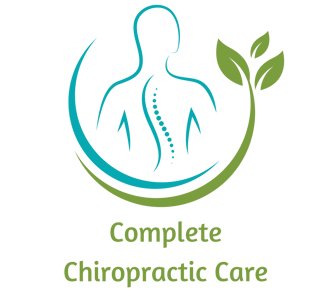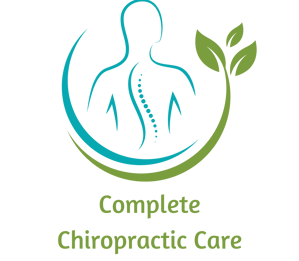 Hyperbaric Oxygen Therapy
Hyperbaric Oxygen Therapy involves breathing pure oxygen in a pressurized chamber to obtain multiple heath benefits.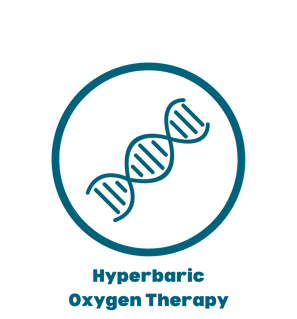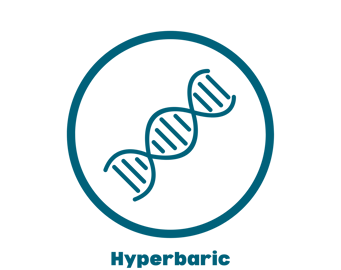 .Dr Thompson is certified in AK, a technique based in muscle testing which is used to assess and treat structural, biochemical, and mental/emotional aspects of an individual's health.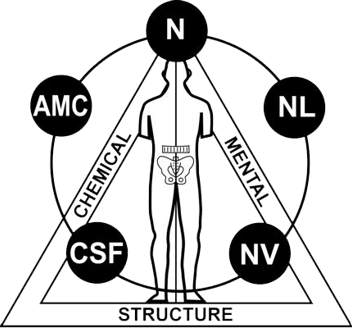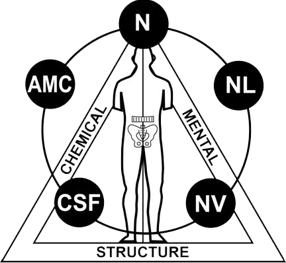 TBM is a technique that focuses on the human body as an integrated unit that interacts and communicates with itself in a myriad of complex pathways.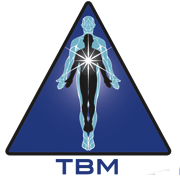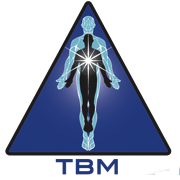 For those who cannot make it into the office for in-person sessions, or for those who want to begin an individualized nutritional supplement program but are unsure of where to start, Dr. Amanda offers Telehealth services.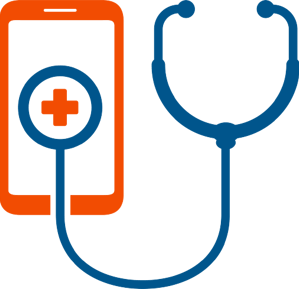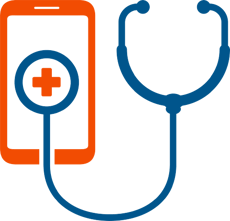 Prenatal Care
In March of 2019, Dr. Amanda traveled to Vancouver, BC to complete a prenatal and perinatal chiropractic care training and obtain her certification of Proficiency in the Webster Technique through the International Chiropractic Pediatric Association .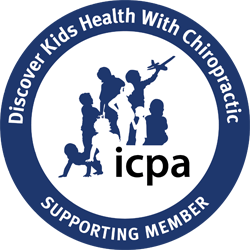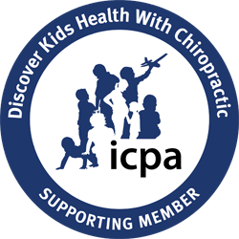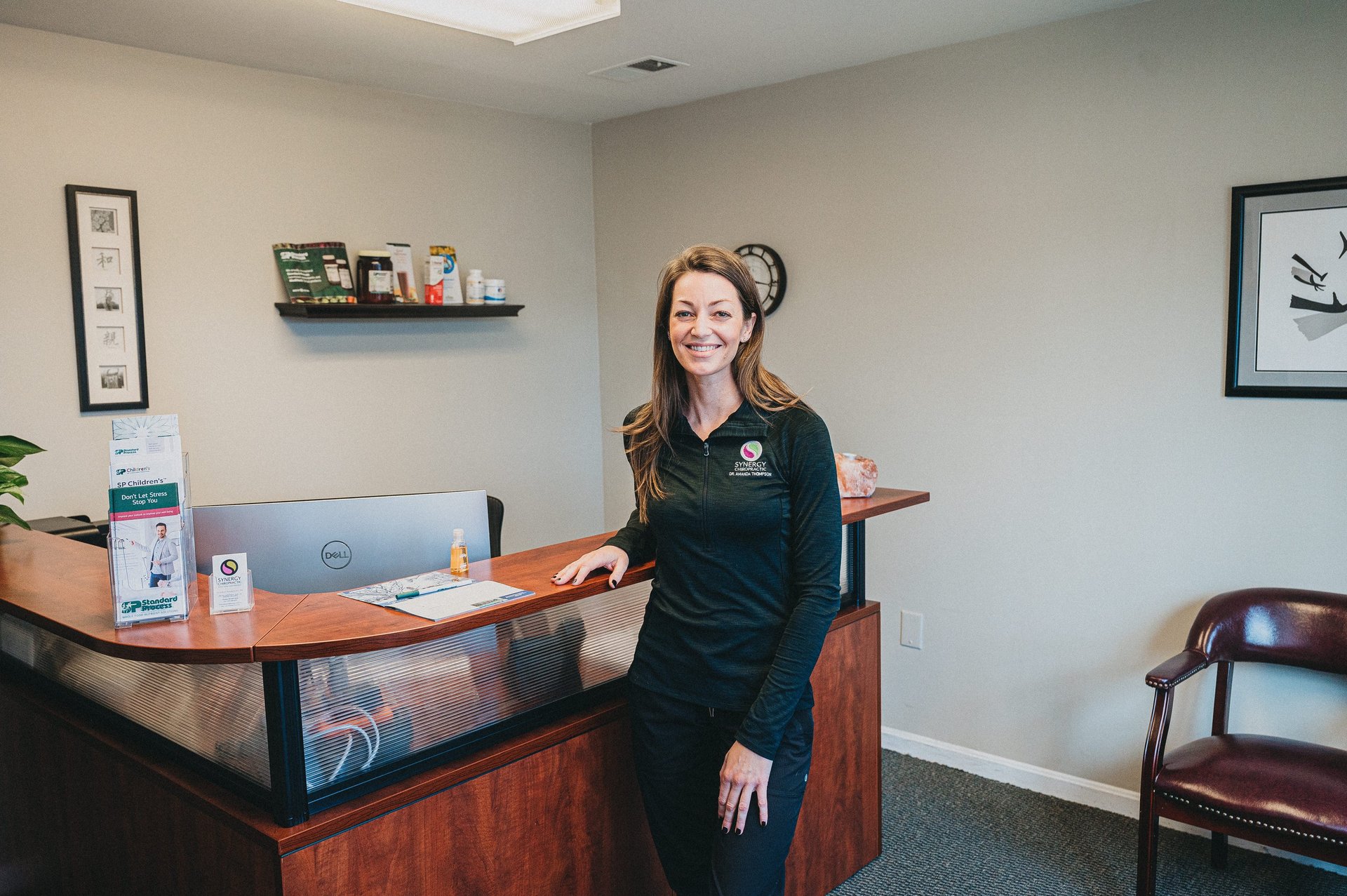 Amanda Thompson, DC, PAK
Dr. Amanda Thompson, originally from Potomac, MD, moved to Chicago, IL in 2008 to earn her Doctorate in Chiropractic Medicine at the National University of Health Sciences. Dr. Thompson learned at the young age of 14 that she wanted to be a chiropractor after personally experiencing the healing benefits of chiropractic treatment from her mentor, Dr. Julie Rosenberg.
Take a look at our Office
Hours
Monday: 09:00 AM - 05:00 PM
Tuesday: 09:00 AM - 07:00 PM
Wednesday: 09:00 AM - 07:00 PM
Thursday: 09:00 AM - 07:00 PM
Friday: 09:00 AM - 03:00 PM
Saturday: 10:00 AM - 03:00 PM
Sunday: Closed
*Alternative appointment times may be considered as per request of the patient under extenuating circumstances
Address
932 Hungerford Drive Suite 12A Rockville, MD, 20850
Contacts
contactus@synergychiros.com
301-637-9248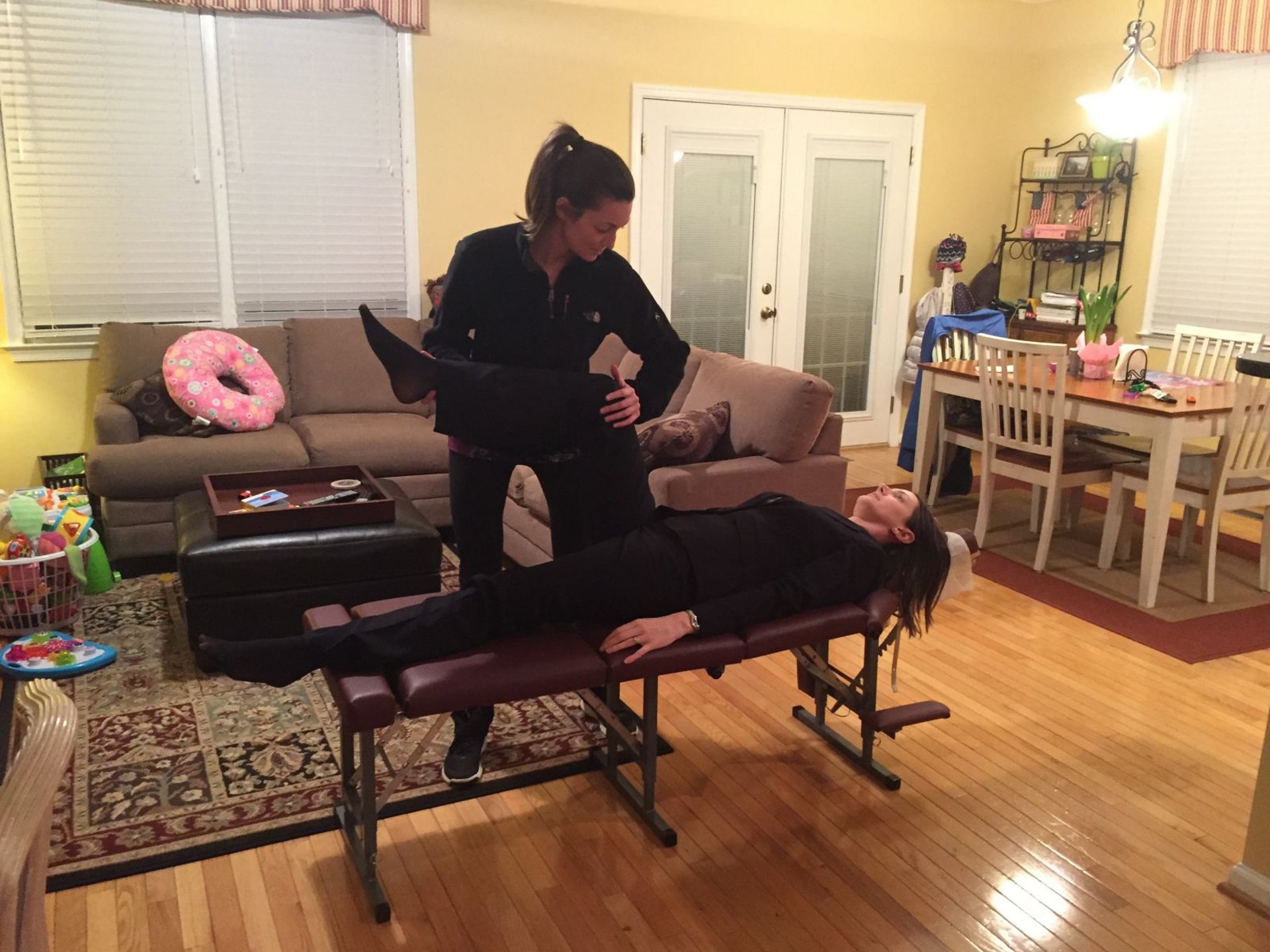 House Calls/Offsite Appointments
We offer house calls and offsite appointments at an extra fee, for those wishing to be seen outside of the office, or for those with an inability to or difficulty to get to the office.We have portable equipment, including a portable chiropractic table, and Dr. Amanda brings all necessary tools with her to these visits. It would be much like an in-office appointment. Extra time will be alotted to set up and break down all equipment needed for an offsite appointment. Simply let us know that you would like an offsite visit when you make your appointment request.
See Medical Disclaimer in Patient Information Page. Synergy Chiropractic is not claiming to be "treating" all of the conditions mentioned.